Tax Returns, Payroll and Planning in Evergreen, CO
Today's tax laws are complicated and ever changing.It is easy to overlook deductions and credits that you are entitled to. The use of computer software is no substitute for a seasoned professional tax preparer. If you choose to have us involved throughout the year by maintaining your books, we do so in such a manner that makes tax preparation seamless.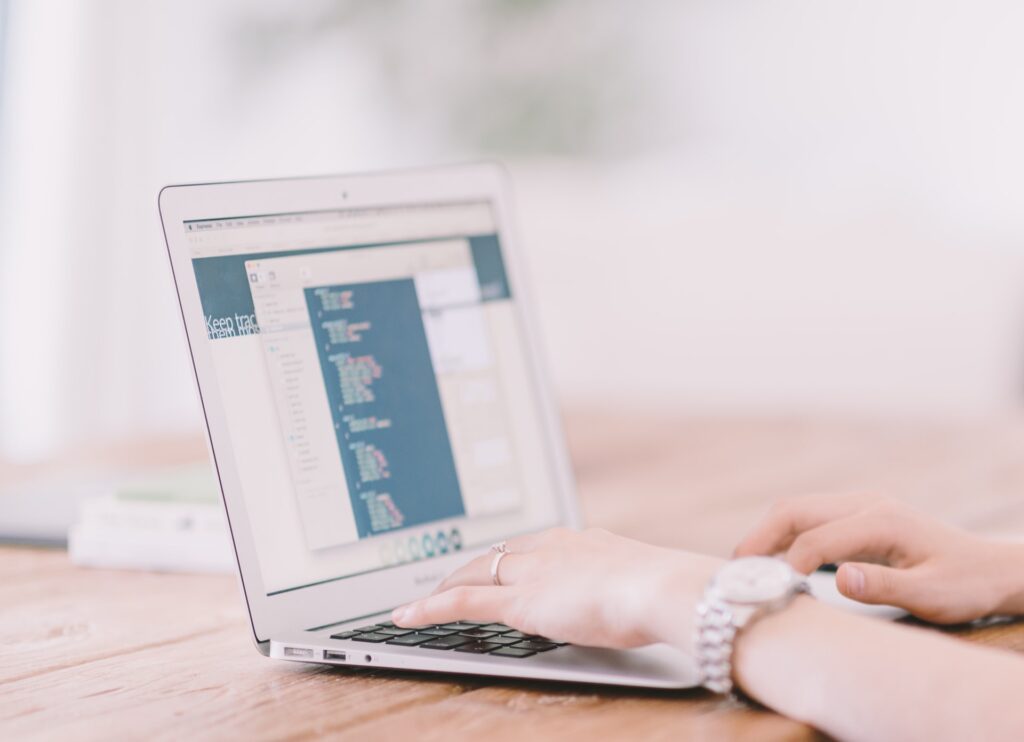 Robert & Associates, LLC provides a full range of tax-related services to address individual, family and business needs. All services are carefully managed to ensure the timely and accurate completion of required documentation and reports, including:
Comprehensive tax planning
Tax return preparation
Estimated tax payments
Installment payments
Payroll, sales and use tax reporting
IRS representation and dispute resolution
We provide these State and Federal tax services for all types of business entities:
Partnerships
LLCs
C-Corporations
S-Corporations
State and Local
Call us at (303) 231-1045 – let's start the conversation today.