Contact Robert & Associates, LLC
Our team of Tax Preparation Experts are ready to help you today! 
OUR COMMITMENT TO SERVE YOU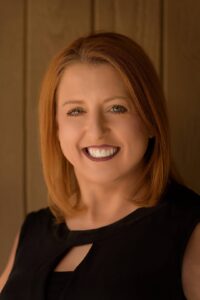 "Running a small to mid-sized business is more than a career choice, it's a lifestyle choice – there aren't enough hours in a week. As the business owner, you likely feel you have to be doing it all yourself, even if you don't know how. Software is great, but they don't replace a knowledgeable user. When it comes to finances and taxes, let an expert CPA help you protect your assets.""
CEO – SC ROBERT CPA, P.C.
Susanne C. Robert, CPA
Robert & Associates, LLC
Contact Us For CPA Services
LET'S GET STARTED
We're here to help answer your questions. Tax matters can be complicated, our experts are on hand to help inform you of every aspect regarding your topic. We take great pride in using our expertise for you and look forward to hearing from you.