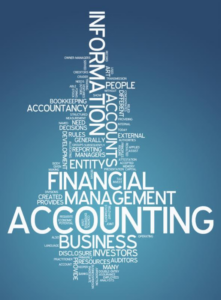 Small Business Accounting. As a small business owner, it's easy to get overwhelmed. You may have found that, after trying, unsuccessfully, to maintain the books yourself, that hiring an in-house bookkeeper was the next step. Yet, it is often not economical to maintain such an employee, with payroll expenses often rising faster than profits. If this sounds like you, we have a solution.
Robert & Associates, LLC provides a wide range of accounting and bookkeeping services to our clients. Each is designed to provide the level of support our clients need. It is truly the best of both worlds – you get a high level of financial and tax expertise available when you need us, without the overhead and payroll expense. By serving as a member of your management team, we will provide accurate and insightful information, and comprehensive financial analysis, to help you maintain profitability, capitalize on new opportunities and optimize bottom-line performance.
Tax, Accounting and Consulting Services that we've provided for over 30 years:
Monthly and quarterly bookkeeping services
Monthly bank reconciliations
Financial Statement preparation
Depreciation schedules and strategies
Payroll Services
Payroll tax reports preparation
Quarterly tax reporting
Business tax return preparation
Sales tax report preparation
Accounting system set-up
Call us at (303) 231-1045 – let's start the conversation today.