Welcome to Robert & Associates, LLC – Certified Public Accountants
"Great experience – Susanne was very nice, professional, and thorough."
"Being a small business owner, I needed sound advice from choosing the appropriate form of organization to tax planning and tax preparation. Susanne's firm provided expert advice and continues to be a trusted advisor over twenty five years later!"
"Susanne Robert is dedicated to our community, and a true professional. I refer everyone to Susanne Robert for expert advice on all of their tax based needs. Whether the issues are simple or complex, I trust Susanne's expertise to give them the best service possible."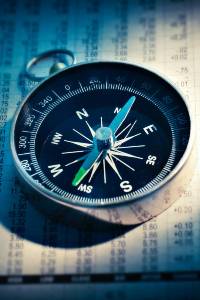 GLOBAL VIEW
Because the internet has made the world more accessible, your business can often reach customers outside your location. At Robert & Associates, LLC., we prepare for the possibility of global tax implications.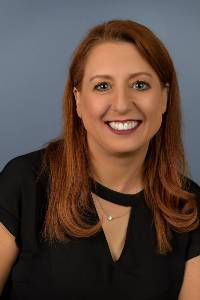 EXCELLENCE
Whether your tax situation is simplified or complicated, we're prepared to offer the highest quality of detailed knowledge for today's business world, tailored to your specific needs.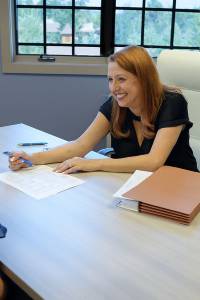 CLIENT FIRST
We've learned in over 30 years of business experience that putting our client's needs first and doing things right leads to success for both our clients, as well as our own business.