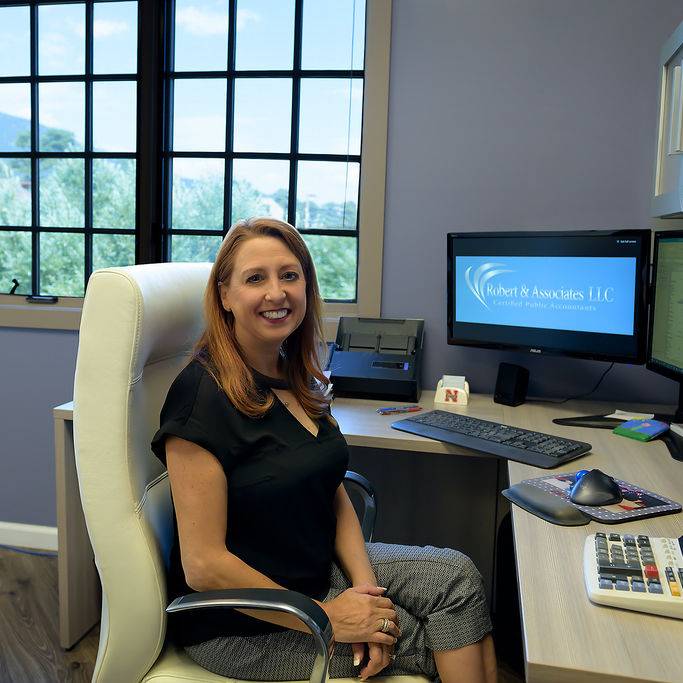 Susanne Robert, owner and Managing Member of Robert & Associates, LLC, received her Bachelor of Business Administration with an emphasis in Accounting from the University of Nebraska. To stay current with the dynamic nature of tax laws and their implications for her clients,  Susanne receives at least  40 hours of annual tax law training in addition to engaging in professional development activities throughout the year. 
After 15 years of working with larger accounting firms where she  rapidly advanced  from Staff Accountant to Tax Manager and, ultimately, to Partner with accountability for a seven-member team, Susanne decided to launch her own accounting firm.  Combining the vast experience  she acquired  from  larger accounting firms and  her enthusiasm for working one-on-one with clients, Susanne has created a firm that blends the expertise of a large accounting operation with the personalized service of a neighborhood business.
Susanne has a strong commitment to her community and is an active member in the following Business and Nonprofit Organizations:
Mountain Area Women in Business Hall of Fame.
Susanne was an October 2021 inductee into the Mountain Area Women in Business Hall of Fame.  She was selected based on her significant contributions to the business community and her deep commitment to community service.  Here's an excerpt from her nomination:
"Susanne has distinguished herself not only for an impressive level of involvement in the
business and nonprofit communities, but also for a collegial, collaborative spirit which enables
her to build strong, lasting partnerships. Susanne generously contributes her financial
knowledge and business acumen to help organizations be successful and sustainable. She is a
trusted advisor and professional mentor who is invested in the success of her team, her clients,
her business colleagues and her beloved Evergreen community."
Meet Our Team of Professionals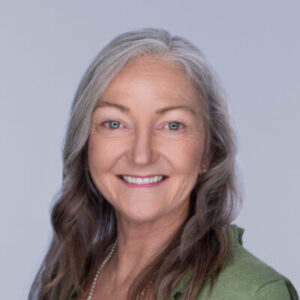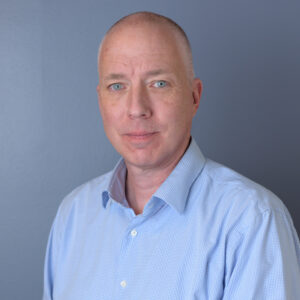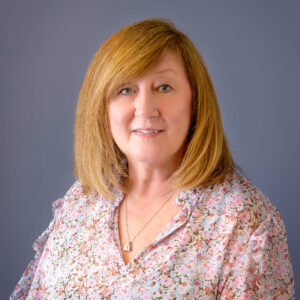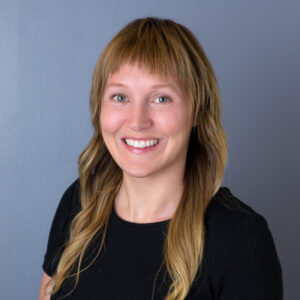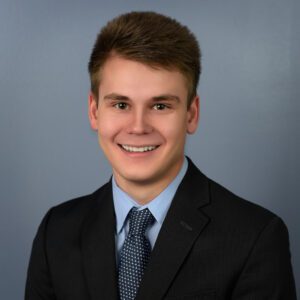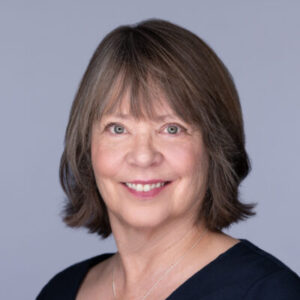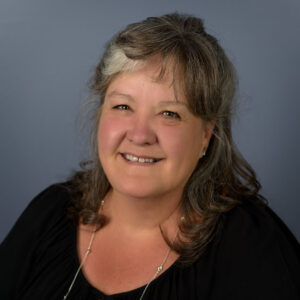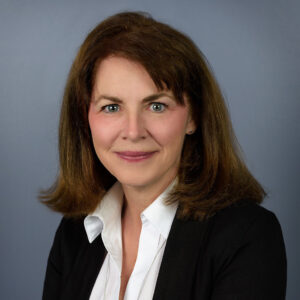 News & Updates from Robert & Associates
The Robert & Associates team hosted the Evergreen Chamber of Commerce Ambassadors, business colleagues, and clients at a ribbon-cutting and open house on October 22, 2021. The event showcased the firm's updated and expanded office space, and gave team members a chance to express their appreciation for so many loyal individual and business clients. The gathering was a perfect opportunity to remind participants of the firm's commitment to serving clients and the community during tax season and throughout the year.