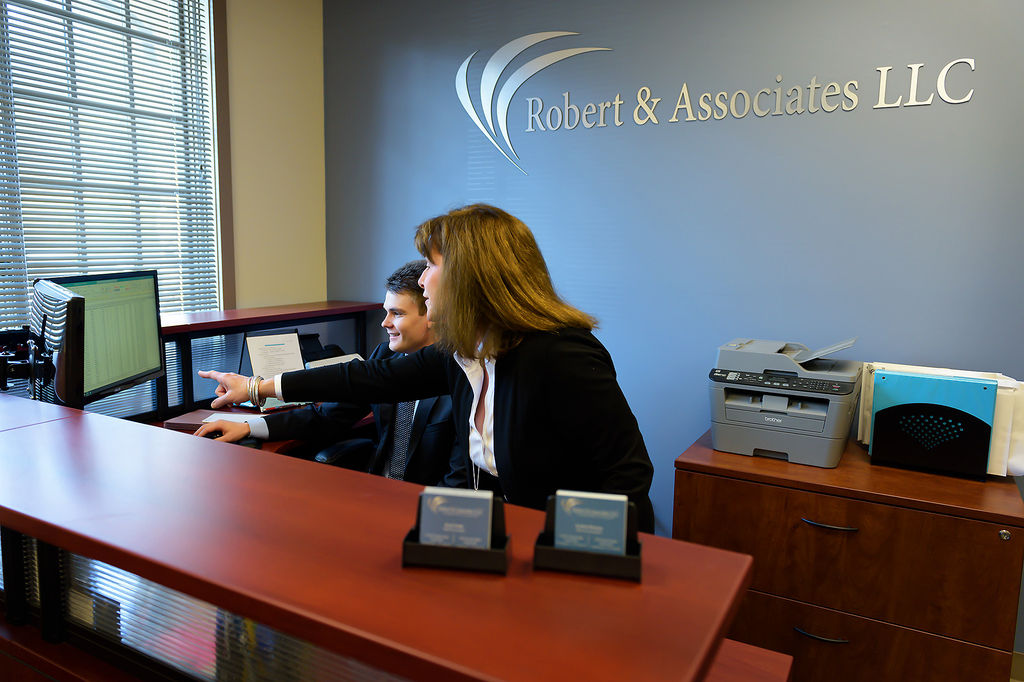 Robert & Associates, LLC has been providing small business accounting and tax preparation in Evergreen, and Lakewood, Colorado for over 30 years.
Today's tax laws are complicated and ever changing. It is easy to overlook deductions and credits that you are entitled to. The use of computer software is no substitute for a seasoned professional tax preparer. If you choose to have us involved throughout the year by maintaining your books, we do so in such a manner that makes tax preparation seamless.
We provide a wide range of accounting and bookkeeping services to our clients. Each is designed to provide the level of support our clients need.
We have a full range of tax-related services to address individual, family and business needs, including planning, preparation and reporting.
Give us a call today at 303-231-1045